Campaign for Women's Suffrage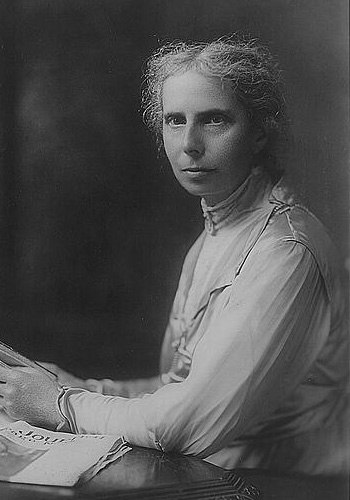 Create your Own Social Media Post
Photographers and photojournalists played a key role in preserving stories from the women's suffrage movement. While Instagram and Twitter didn't exist in 1920, if they had, perhaps ratification of the Nineteenth Amendment would have gone viral.
The Assignment
In this scenario, you are the social media producer in your newsroom. Your editor has given you an assignment to create a post highlighting the work of a specific suffragist. Several of the images are of suffragists who took extraordinary risks, so that women would be granted the right to vote.
Directions
Choose an image from the carousel to accompany your post by clicking on "Select Image." Write the original social media entry and "post" comments in response. Thoughtful social media posts will engage the reader. Tips: Read the captions, use what you have learned in the case study and consider conducting some outside research.
---
Create Post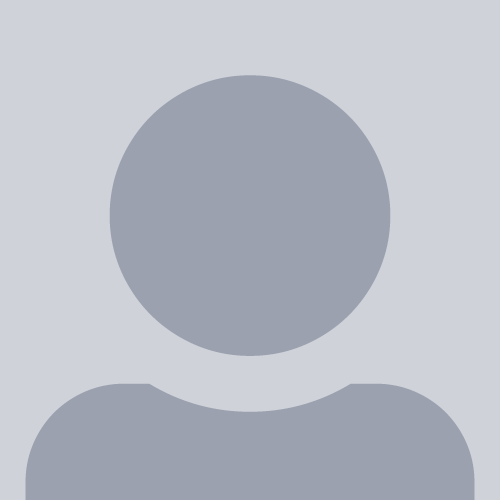 PBS NewsHour Extra
Select Image
Now you may enter up to five comments to simulate users randomly commenting on your post.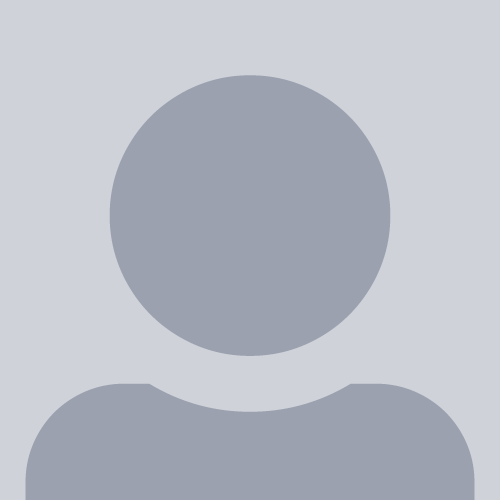 PBS NewsHour Extra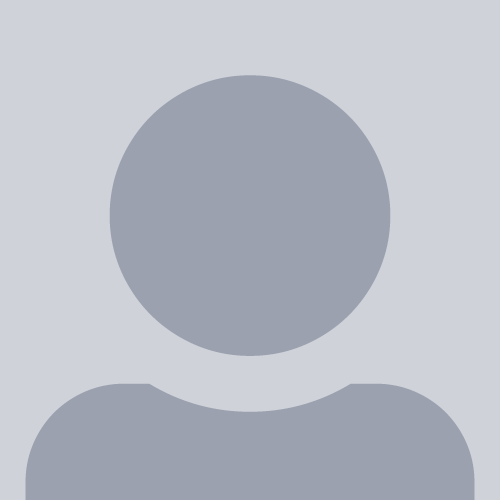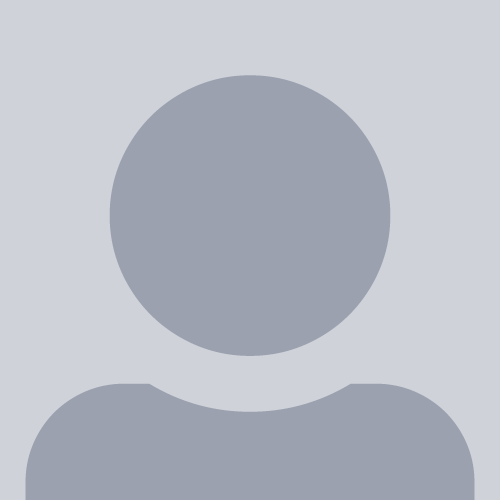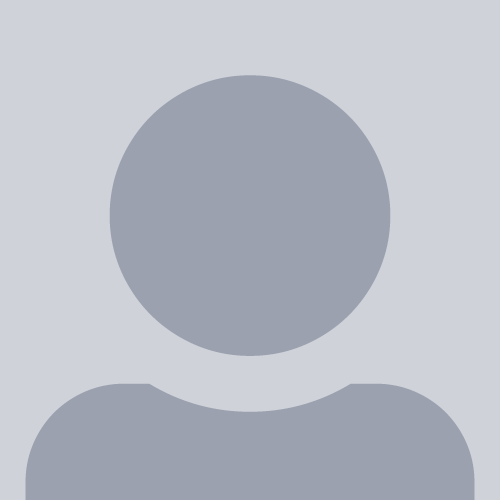 Select Your Image
Mabel Lee
As a member of the New York Women's Political Equality League, Mabel Ping-Hua Lee rode on horseback in the 1912 New York City parade in support of women's suffrage. As a Chinese immigrant, Lee was barred from voting due to the 1882 Chinese Exclusion Act even after the passage of the Nineteenth Amendment in 1920. Library of Congress: http://bit.ly/2Fdt0iE
Suffrage - When Tennessee ratified
When Tennessee became the thirty-sixth state to ratify the Nineteenth Amendment on August 18, 1920, Alice Paul, national chairman of the Woman's Party, unfurled the ratification banner from suffrage headquarters. Library of Congress: https://www.loc.gov/item/mnwp000256/
Zitkála-Šá
Zitkála-Šá, meaning "Red Bird," a writer and a musician, was a Yankton Dakota Sioux who supported suffrage and civil rights for Native Americans in the early twentieth century. Library of Congress: http://bit.ly/3cBEmgf
Frances Ellen Watkins Harper
Poet and lecturer Frances Ellen Watkins Harper was a founding member of the American Woman Suffrage Association. Harper famously exposed racial inequities at an 1866 suffrage convention: "You white women speak here of rights. I speak of wrongs." Although Harper attained leadership positions in the Women's Christian Temperance Union, she became disillusioned with the group's lack of commitment to anti-lynching laws. Library of Congress: http://bit.ly/359kYCh
Jailed for Freedom
Vida Milholland of New York City was arrested for picketing for suffrage at the White House on July 4, 1917, and served three days in district jail. In 1919, she traveled as part of the National Woman's Party "Prison Special" speaking tour, singing at each meeting the speakers held in cities across the country. Library of Congress: https://www.loc.gov/item/mnwp000252
Susan B. Anthony and Elizabeth Cady Stanton
Susan B. Anthony and Elizabeth Cady Stanton. c. 1891. Library of Congress. https://www.loc.gov/item/mnwp000330/
Ida B. Wells
Ida B. Wells. Library of Congress: http://bit.ly/38hyS6Q