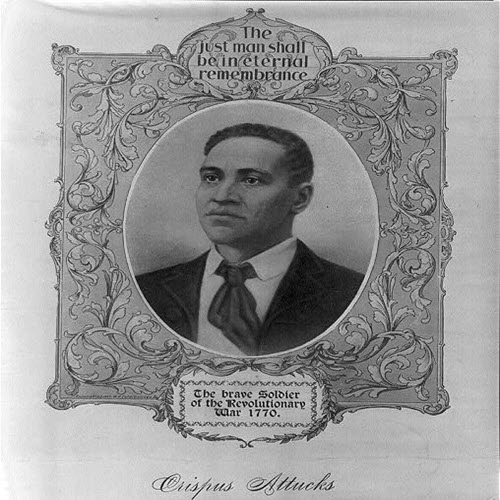 American Rev./Early Republic
1760s-1800s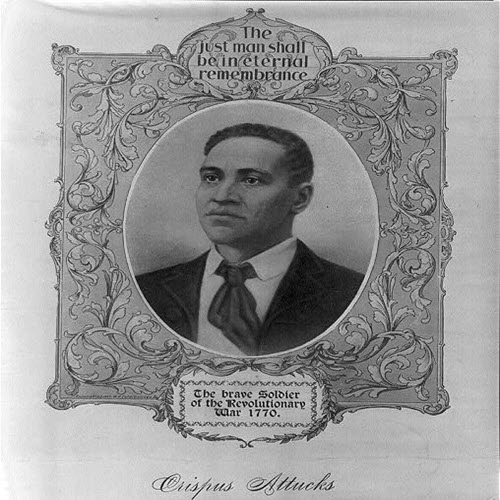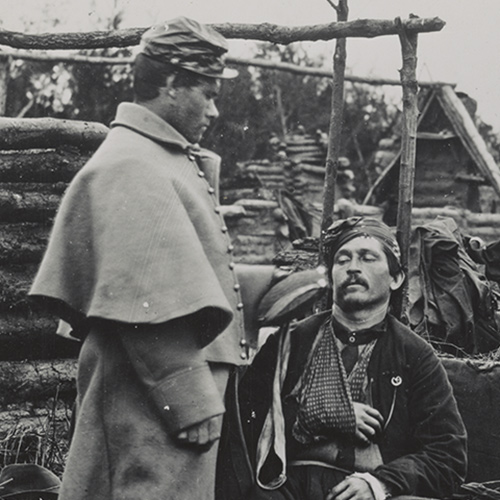 Civil War
1860s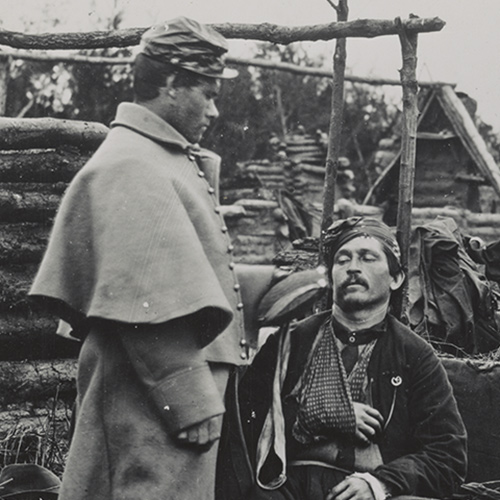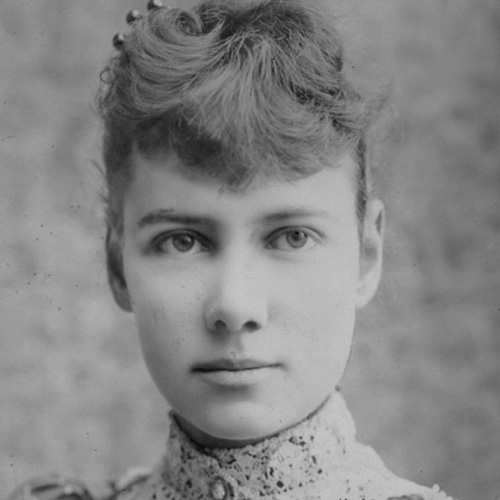 Mental Health
1840s–1890s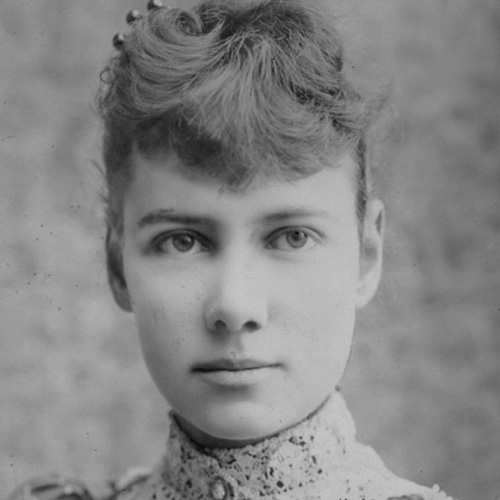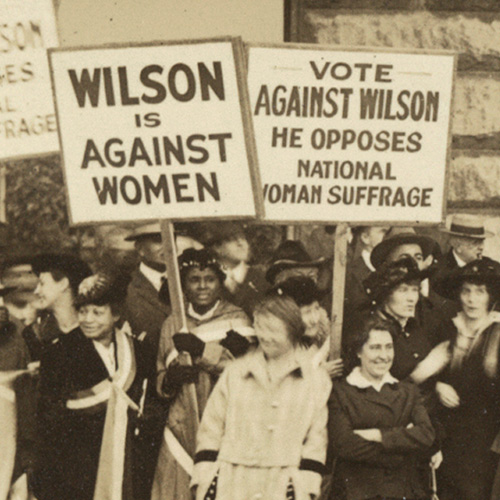 Women's Suffrage
1840s to 1920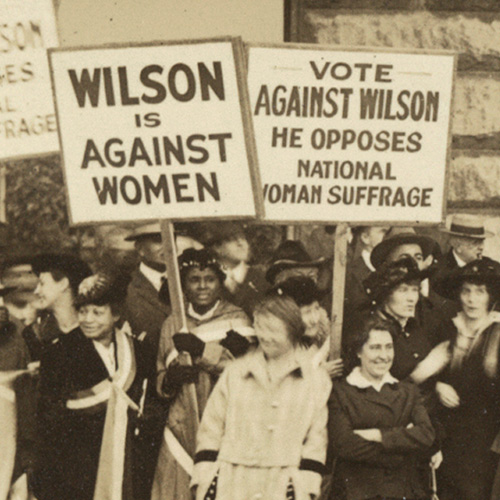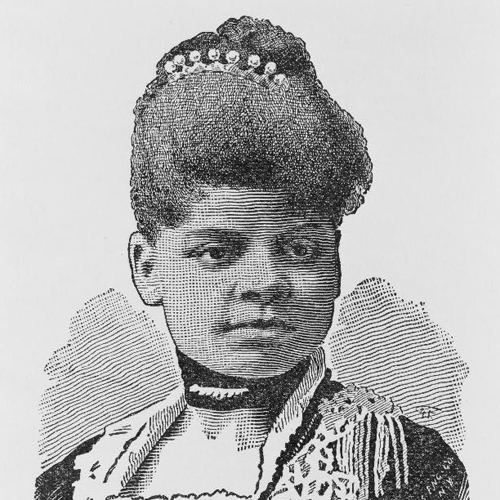 Muckrakers
1890s–1920s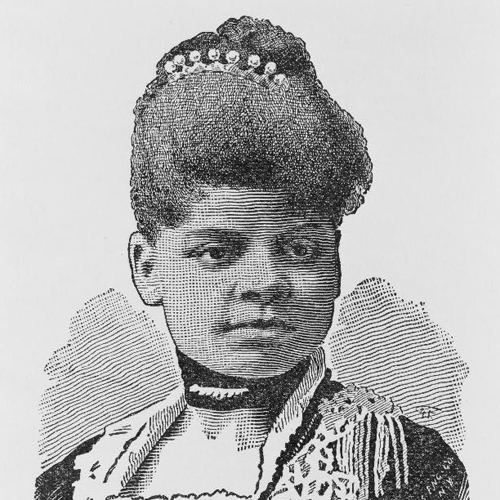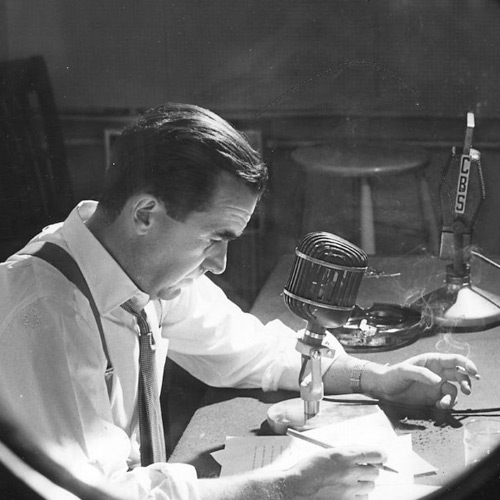 Exploitation: Labor and Immigration
Early to Mid-1900s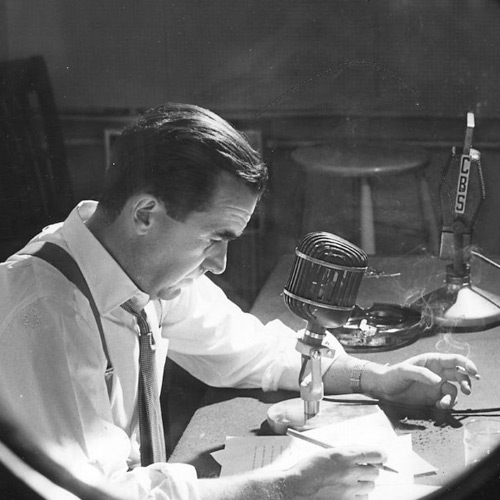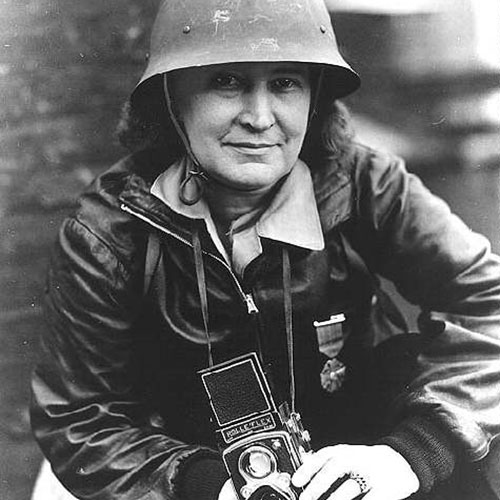 World War II
1939-1945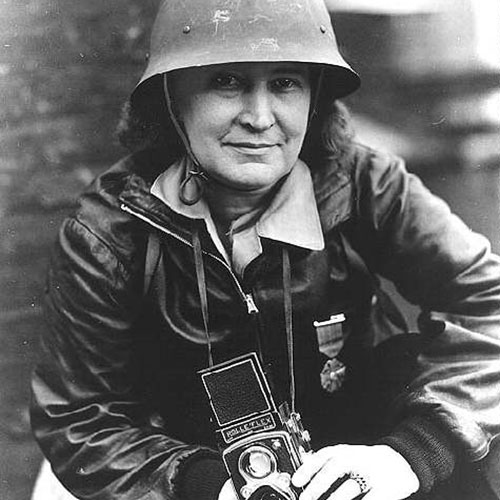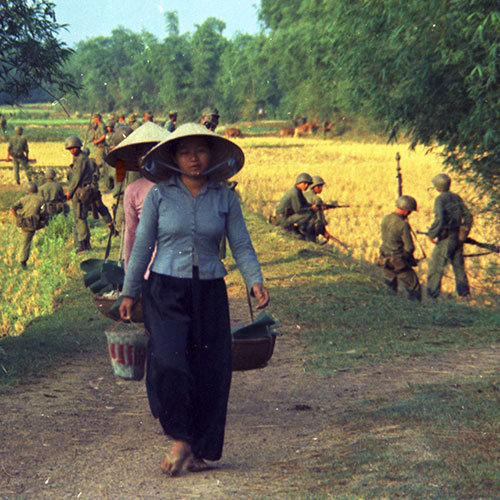 Vietnam
1954–1975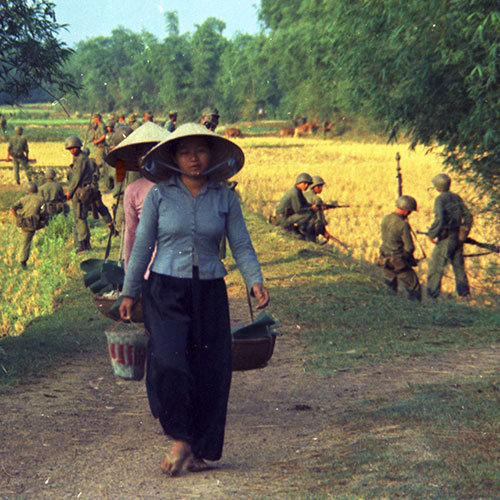 Watergate
1972-1974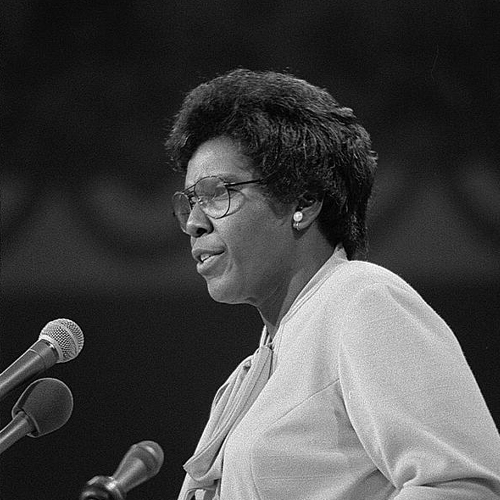 Gender Equality
1850s to Present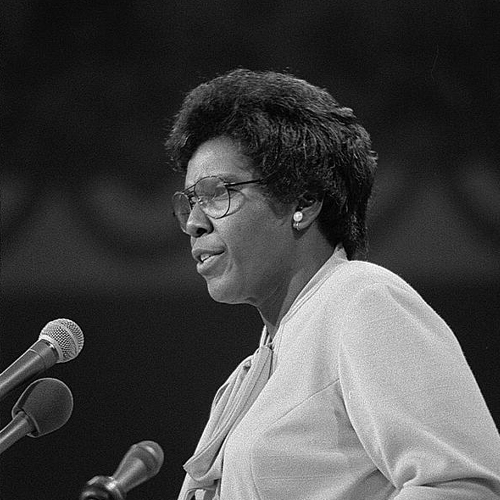 Terms and Definitions
Civic Participation
An activity by an individual or group of people that addresses a public concern facing the community. Such engagement plays a key role in democracy and may influence government's decisions or be nonpolitical in nature.
Journalism
A form of published writing that gathers, presents, and informs people about events that have taken place. Journalists use different media to present their news stories, including newspapers, magazines, websites, radio, and video or broadcast.
Primary Source
Firsthand accounts of a topic from people who had a direct connection with it. Primary sources come in many forms, including letters, speeches, photos, or newspaper reports by journalists who witnessed an event or interviewed people who did.
Free Press
The principle that communication by the news media should be considered a right to be exercised freely and is guaranteed under the First Amendment of the Constitution: "Congress shall make no law respecting an establishment of religion, or prohibiting the free exercise thereof; or abridging the freedom of speech, or of the press . . ."