Triangle Shirtwaist Factory Fire and Migrant Workers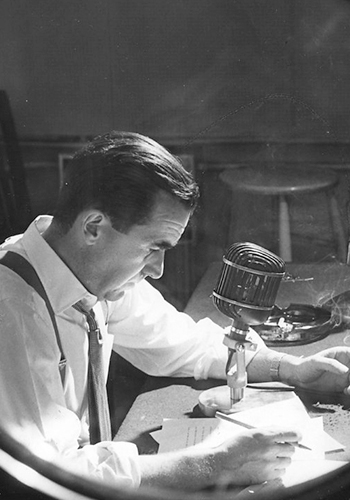 Create your Own Social Media Post
As the number of national and local newspapers continues to decline in the United States, news organizations have had to look for other ways to deliver the news, including through social media. Some newsrooms have a social media editor who shares reporters' stories to reach as many viewers as possible.
The Assignment
In this scenario, you are the social media editor in your newsroom. You are assigned to write a post about reforms that were implemented one year after the 1911 Triangle shirtwaist factory fire, many of which are still around today.
Directions
Read the New-York Tribune's article, "$500,000,000 Worth of Smoke a Year" and choose one of the reforms implemented after the fire.
Select a photograph to accompany your reform by clicking on "Select Image."
Create your entry and post thoughtful comments in response.
Keep in mind that thoughtful social media posts use clear and concise language and engage the reader in some way.
---
Create Post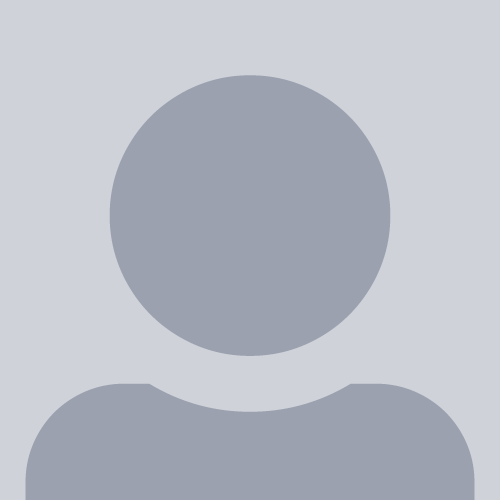 PBS NewsHour Extra
Select Image
Now you may enter up to five comments to simulate users randomly commenting on your post.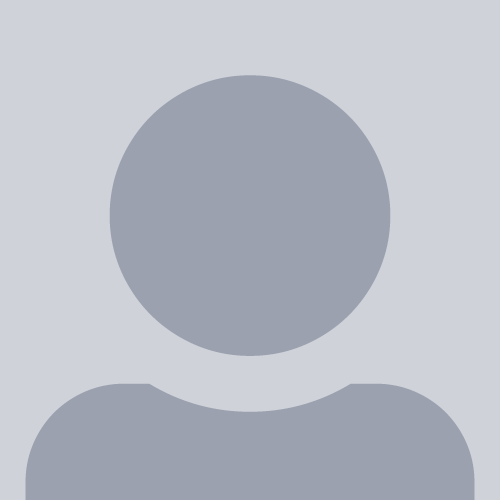 PBS NewsHour Extra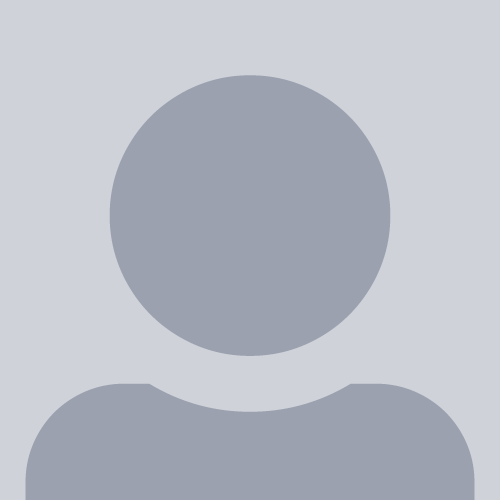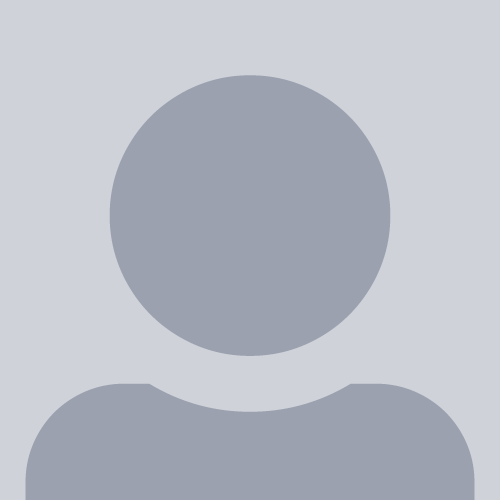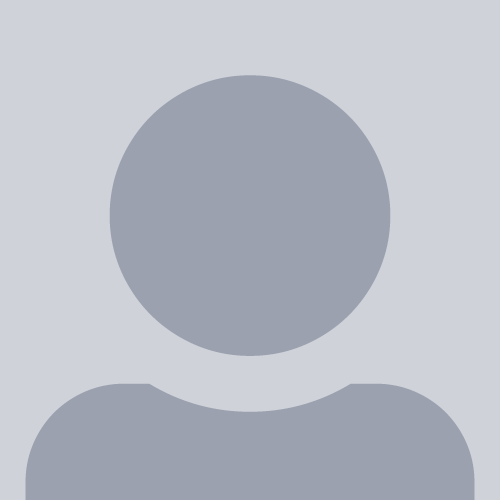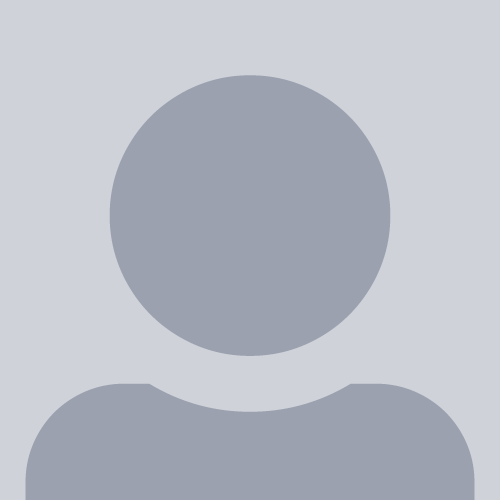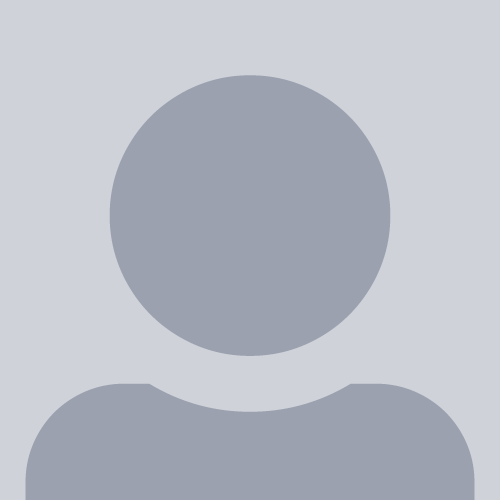 Select Your Image
McClure's Magazine, Sept. 1911
McClure's Magazine, Sept. 1911. Permission has been granted for educational purposes only, courtesy of the New York Public Library: https://on.nypl.org/2zFrOFE
New-York Tribune
New-York Tribune. New York, N.Y. March 26, 1911. Library of Congress: https://bit.ly/3gACp5J
The Washington Herald
The Washington Herald. Washington, D.C., March 26, 1911. Library of Congress: https://bit.ly/2XucdAE
New-York Tribune 2
New-York Tribune. New York, N.Y., March 29, 1911. Library of Congress: https://bit.ly/2yD9vk2
The Yakima Herald
The Yakima Herald. North Yakima, Wash. March 29, 1911. Library of Congress: https://bit.ly/3enGeck
Photograph of a sewing room in a shirt factory in Troy, New York
Photograph of a sewing room in a shirt factory in Troy, New York, which would have resembled the tight working conditions of the Triangle shirtwaist factory workers. c. 1907. Library of Congress: https://www.loc.gov/item/89706288/
New-York Tribune 3
The New-York Tribune. New York, NY. March 27, 1911. Library of Congress: https://bit.ly/2X8sRqT