Vietnam: Search for the Truth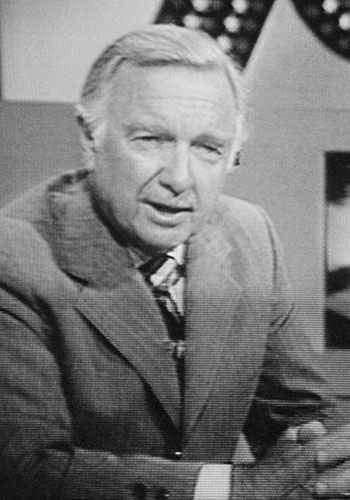 Create your Own Social Media Post
US military support in South Vietnam existed primarily to stop the spread of Communism. In the early years of the war, most journalists faithfully reported the government's announcements about the war's progress and generally supported the war effort. When Americans began to express concerns, they were told they were being unpatriotic, and pro war protests were organized. Anti war protests began in response to this backlash. Photojournalists played a key role in reporting on the protests and shifting American attitudes.
The Assignment
In this scenario, you are the social media producer in your newsroom. Your editor has given you an assignment to create a post highlighting the pro war and antiwar protests that took place surrounding the Vietnam War. You can choose either side to highlight from the carousel.
Directions
Choose a photo from the carousel taken during a pro war or anti war protest to accompany your post by clicking on "Select Image." Look at the image carefully. What parts of the photo seem to be important to understanding public opinion on Vietnam? How do you think some of the public reacted to seeming large pro- and anti-Vietnam protest images in newspapers?
Write the original social media entry and "post" comments in response. Thoughtful social media posts will engage the reader. Tips: Read the captions, use what you have learned in the case study, and consider conducting some outside research.
---
Create Post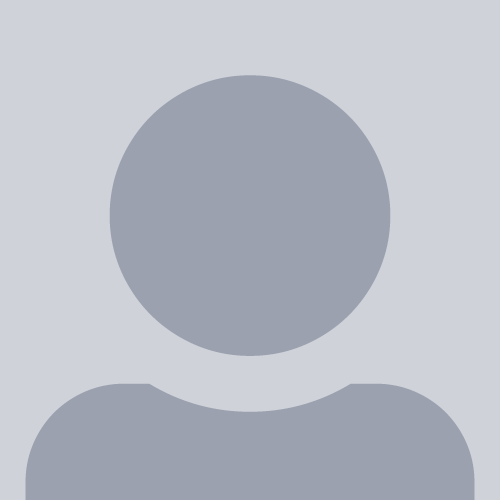 PBS NewsHour Extra
Select Image
Now you may enter up to five comments to simulate users randomly commenting on your post.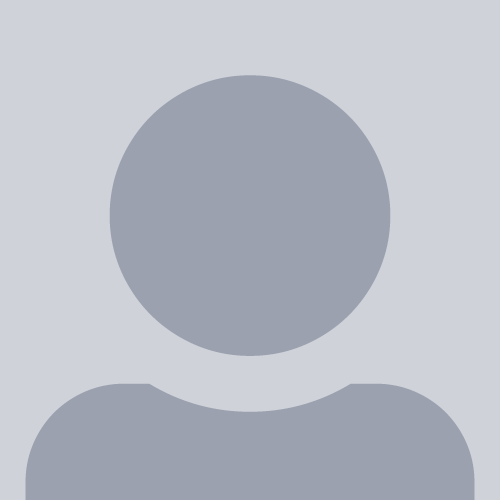 PBS NewsHour Extra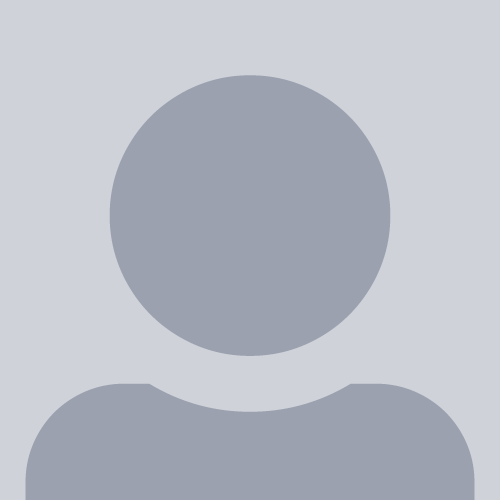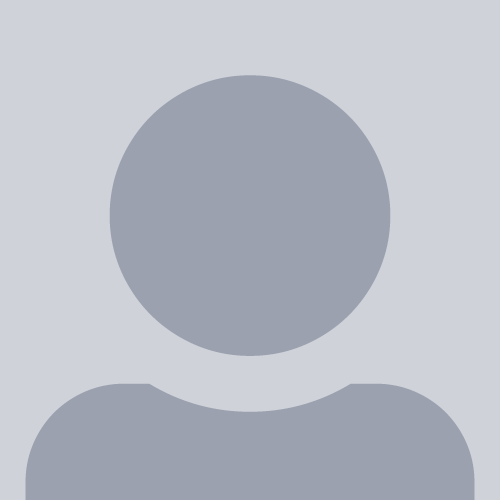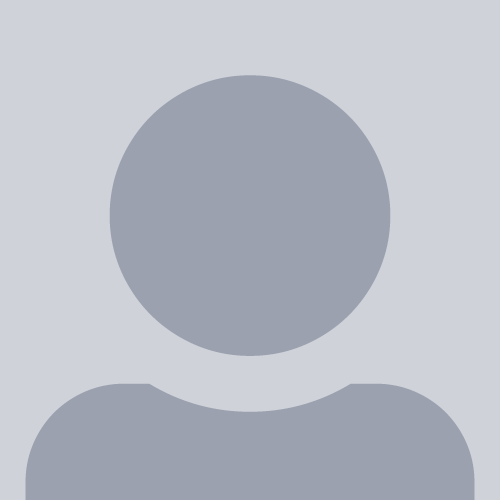 Select Your Image
Vietnam War protest march
Vietnam War protest march, Associated Press, 1965. Library of Congress: https://www.loc.gov/exhibits/haventohome/timeline/_cards/1970_075_card.html
Anti-Vietnam "March on the Pentagon" protest
Anti-Vietnam "March on the Pentagon" protest on Oct. 21, 1967. National Archives: https://www.docsteach.org/documents/document/march-on-pentagon
Demonstrators marching in a downtown area with police on horseback
Demonstrators marching in a downtown area with police on horseback in 1967 in support of the war in Vietnam. World Journal Tribune photo by Matthew Black. Library of Congress: https://www.loc.gov/item/2002695240/
Anti-Vietnam protest organized by the National Mobilization to End the War
Anti-Vietnam protest organized by the National Mobilization to End the War in Vietnam in Washington, D.C., in 1967. Photo by Warren K. Leffler. U.S. News & World Report Magazine Photograph Collection. Library of Congress: https://www.loc.gov/item/2015647173/
Young Americans for Freedom pro-Vietnam War demonstration
Young Americans for Freedom pro-Vietnam War demonstration, Boston Common, December 7, 1969. Jeff Albertson Photograph Collection. Permission has been granted for educational purposes only, courtesy of Special Collections and University Archives, University of Massachusetts Amherst Libraries: https://bit.ly/2TM4ehn
Hard hat presented to Nixon after riots
Hard hat presented to Nixon after riots, May 8, 1970. New York City Mayor John Lindsay flew the American flag at half-mast after the Kent State shootings. Construction workers protested his decision by rioting in the city on May 7 and 8. Nixon later thanked rioters for their public demonstration of support. National Archives/Nixon Library: https://bit.ly/3eudu1N
Coretta Scott King
Coretta Scott King holding a candle and leading a march at night to the White House as part of the Moratorium to End the War in Vietnam which took place on October 15, 1969. Library of Congress: https://www.loc.gov/item/2014647907/